Our Skytracker searchlights feature 4 Xenon beams and operate in a cloverleaf pattern. These are ideal for close proximity outdoor events, and can be seen at a distance of up to 5 miles. These are the classic, Hollywood-style searchlights that are used for medium visibility.
The carbon arc light features 800 million candlepower beams that can be seen at a distance of 25 to 40 miles, depending on atmospheric conditions. Available upon special request.
Each of our search lights can be rented with an operator or as a self contained unit. The prices listed below are quoted for self contained search light units and are subject to change according to location and reservation date. Please call or contact us now for more information on making your business or occasion more visible.
System Rental Prices
Four Light Unit (4 x 2000kw)- Starting at $395 for a minimum of three hours*
Four Light Unit (4 x 4000kw)- Starting at $450 for a minimum of three hours*
*A delivery charge may be incurred for areas outside our local market. Pricing is subject to change based on availability and location. Contact us today!
To bring professional service to searchlight advertisement.
We shed light and bring Hollywood ambiance to any event.
To treat our customer events as if they were our own.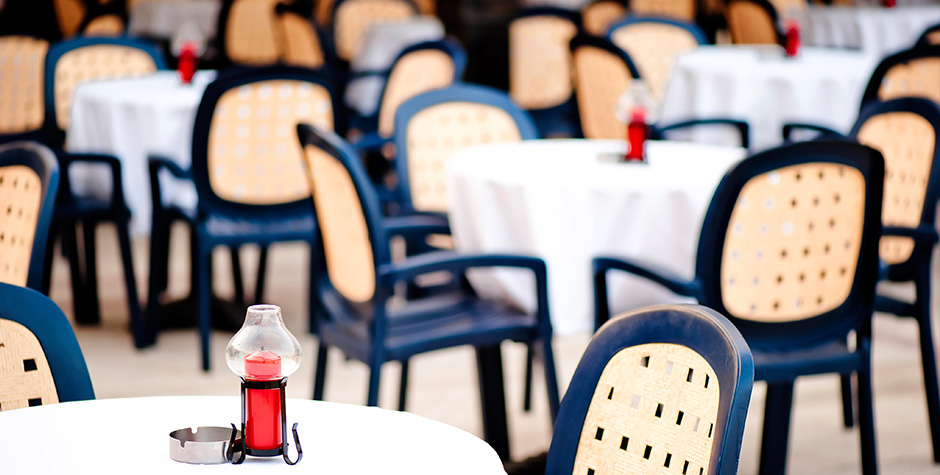 Company Parties
Want to add that extra detail to make your clients and employees feel like VIP? Driving up to an event with Sky Tracker Searchlights can make even the most discrete feel elite.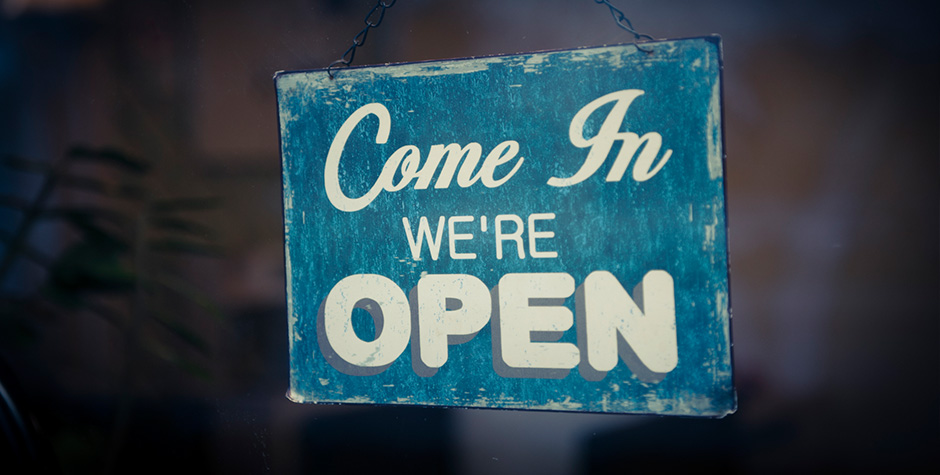 Grand Openings
Looking for additional ways to let the city know your company has arrived? A Sky Tracker searchlights can be seen up to 40 miles away!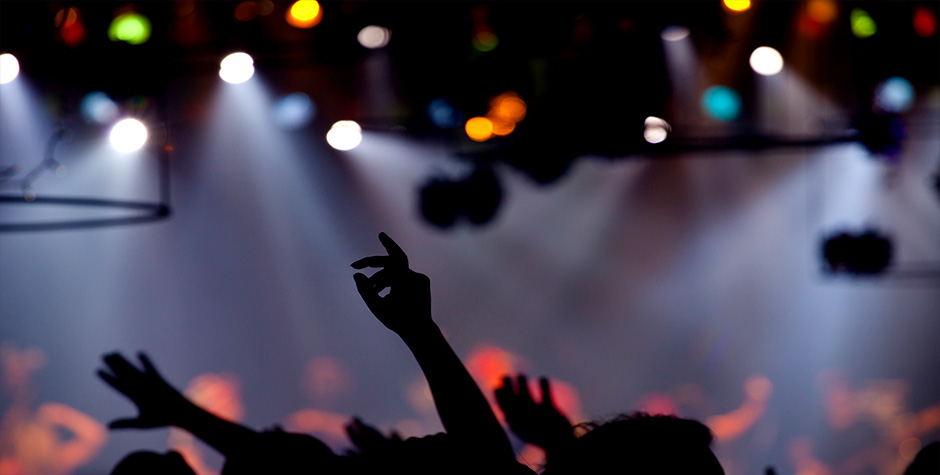 Event Promotion
From weddings and Grad Night to Halloween Bashes and New Year's Eve parties, A Sky Tracker has serviced some of California and Nevada's best bashes. Let us help you celebrate your next event in style!

A Sky Tracker is top notch in searchlight advertising!
We provide professional services at events and locations in California, Nevada and Arizona!